See an archive of all posts here.
19 minute read
Web browsers, search engines, and the open source technologies underpinning...
Continue reading (3000 words)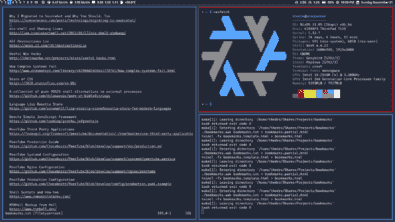 12 minute read
NixOS is a Linux distribution built around the nix package manager.
Continue reading (1900 words)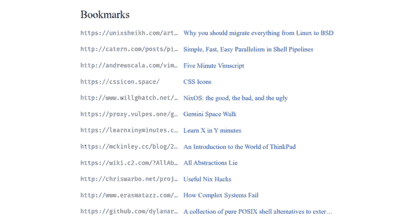 3 minute read
Over the course of cross browser testing websites, my bookmarks have become...
Continue reading (600 words)
Archive of all posts